29th Annual Ed Wong Memorial Golf Tournament
Tues, April 11
Hawaii Prince Golf Club
9:30 a.m. Check-In • 11 a.m. Shotgun Start

Enjoy a fun day on the green with lots of food and good times! Fun stops along the course and an opportunity to hang out and speak with the coaching staff.
Special Sistahhood Division for teams with two or more ladies with prizes just for you!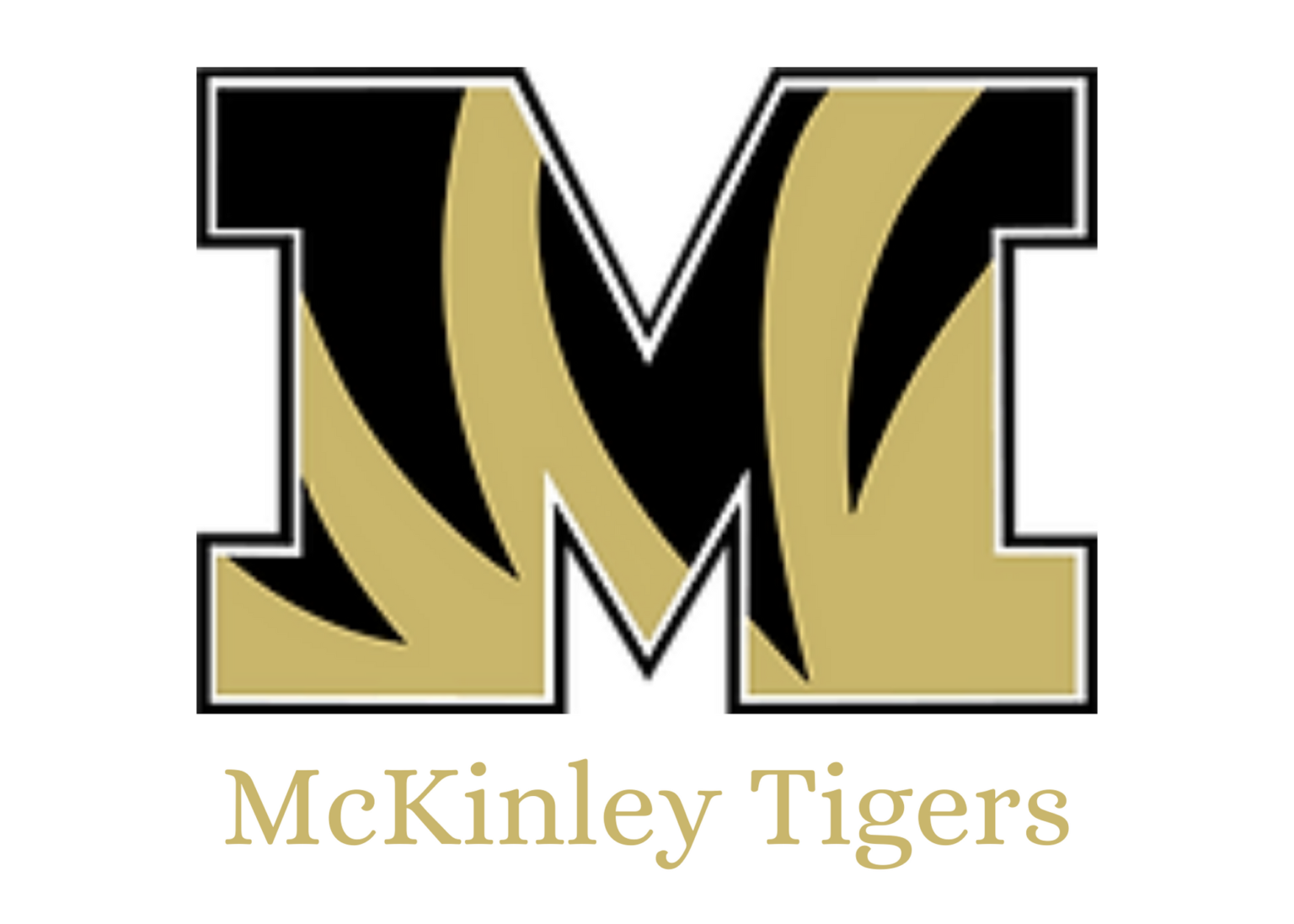 The McKinley High School Athletic Department is currently looking for a Head Bowling Coach.
This position will be responsible for all aspects of the Boys and Girls Bowling Program. Some duties include: teaching/coaching of correct, proper and safe bowling techniques, administrative duties such as staffing and monitoring of grades, attendance and character development. Also helping to maintain and to help prepare and possibly take care of the equipment/uniform maintenance and to help foster school spirit and social and emotional strength in the athletes. And also duties asked of by the Principal and Athletic Director.
Minimum requirements: College degree. Previous bowling coaching experience, high school level or higher preferred, NFHS Fundamentals of Coaching Certified, conducts his or herself in an ethical and professional manner, be of high character, handles administrative responsibilities appropriately and effectively and is able to communicate effectively with all role groups and work well with people. Will be willing to be held accountable for what is expected of this job and give 100% to the effort in this opportunity.
If you are interested, please submit a resume to the McKinley Athletic Department by April 30, 2023. We will schedule interviews soon after we get your resume.
Email resumes to:
OR
Mail resumes to:
McKinley High School
Attn: Bob Morikuni
1039 South King St.
Honolulu, Hawaii 96814

Mid-Pacific Institute is looking for a Girls Varsity Head Coach for Volleyball
Mid-Pacific Institute is looking to hire a Girls Varsity Head Coach for Volleyball. In addition to coaching the Varsity team, this individual will be responsible for overseeing the staff within the program and evaluating, overseeing, and developing all levels of the Girls Volleyball program, including: Junior Varsity, Intermediate, and Elementary (4th-6th grade).
Interested candidates should submit an application through the Employment Opportunities page on the Mid-Pacific website.

FRUITIONS ETUTORING
Founded by Punahou and UH Manoa alumna Lynn Nguyen, Fruitions eTutoring strives to assist students with their academics, specifically focusing on the subjects of math, reading, science, and SAT test prep. The company provides students with one-on-one tutoring sessions with either their classwork or homework. They also provide supplemental resources and worksheets relating to the topics students are focusing on in their classes as needed. 
Email kuulei@hisportsradio.com to share your community event or fundraiser.